we're here to show you a good time.
hospitality • entertainment • branding
Good Time Design is an all-encompassing hospitality and entertainment group located in San Diego, CA & Nashville, TN since 2006.
venues
Good Time Design owns and operates 10 venues located in San Diego, CA and Nashville, TN. From live music venues and Mexican cantinas to a golf course and BBQ smokehouse menus, our projects all have one thing in common: a good time.
good time design
we are the doers and thinkers behind the scenes, from brand inception all the way to your next night out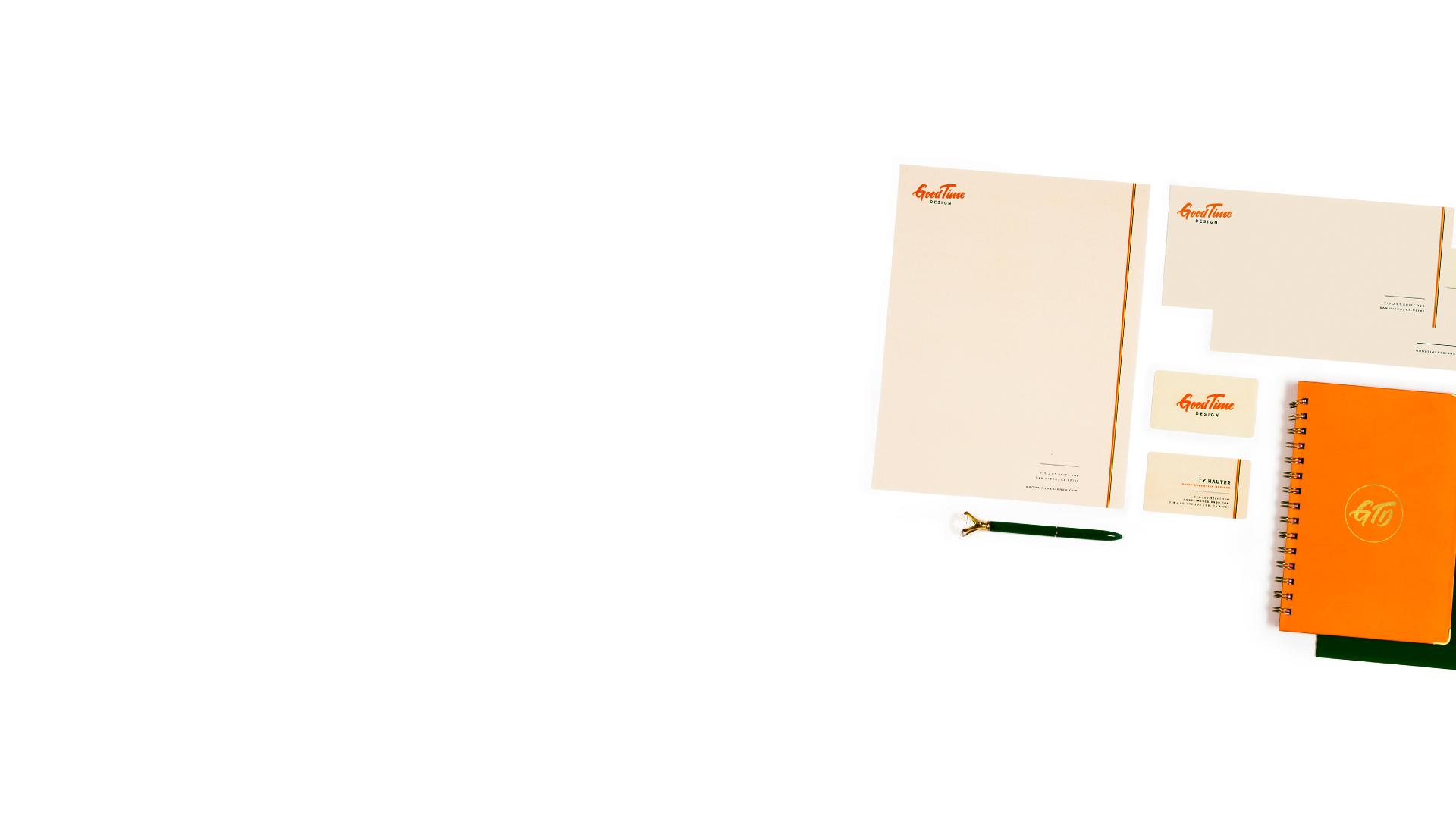 branding
start-up conceptual and logo development, full service graphic design, social media management, web design and advertising
retail
uniform & merchandise design, textile printing and e-commerce
print collateral
menu design, signage, billboards and more
events
private event sales & design, event management & operations, strategic planning, creative services, clientele development and off-site catering
entertainment
artist branding and development, audio visual design and installation, DJs, photography and videography, artist booking & routing throughout the west coast & southwest region
operations
accounting, employee and management training, menu development, entertainment production, construction, general contracting and more
collaborations
we strive to build connections in different sectors of the hospitality industry to create elevated partnerships. from beverage brand development to culinary collaborations, the potential for exploring new paths is always expanding.
Pictured: Buena Cerveza - Beer Partnership with Coronado Brewing Co. & Gaucho Bros.